Our Story
Eliminating unnecessary doctor visits, hospitalization and above all empowering and educating lives. Beyond saving clients money and elevating quality of life, Fonemed continues to maximize the impact of engagement through channels such as mobile, cloud, applications and innovative technologies like virtual reality and augmented reality.
When we brought nurses at the comfort of a phone call 20 years ago, we though we had gone far. Today, we're barely getting started.
Healthcare. Re-engineered.
Data. Personalized health. Interactive medical professionals. Mixing the best of human creativity with the efficiency of technology and innovation.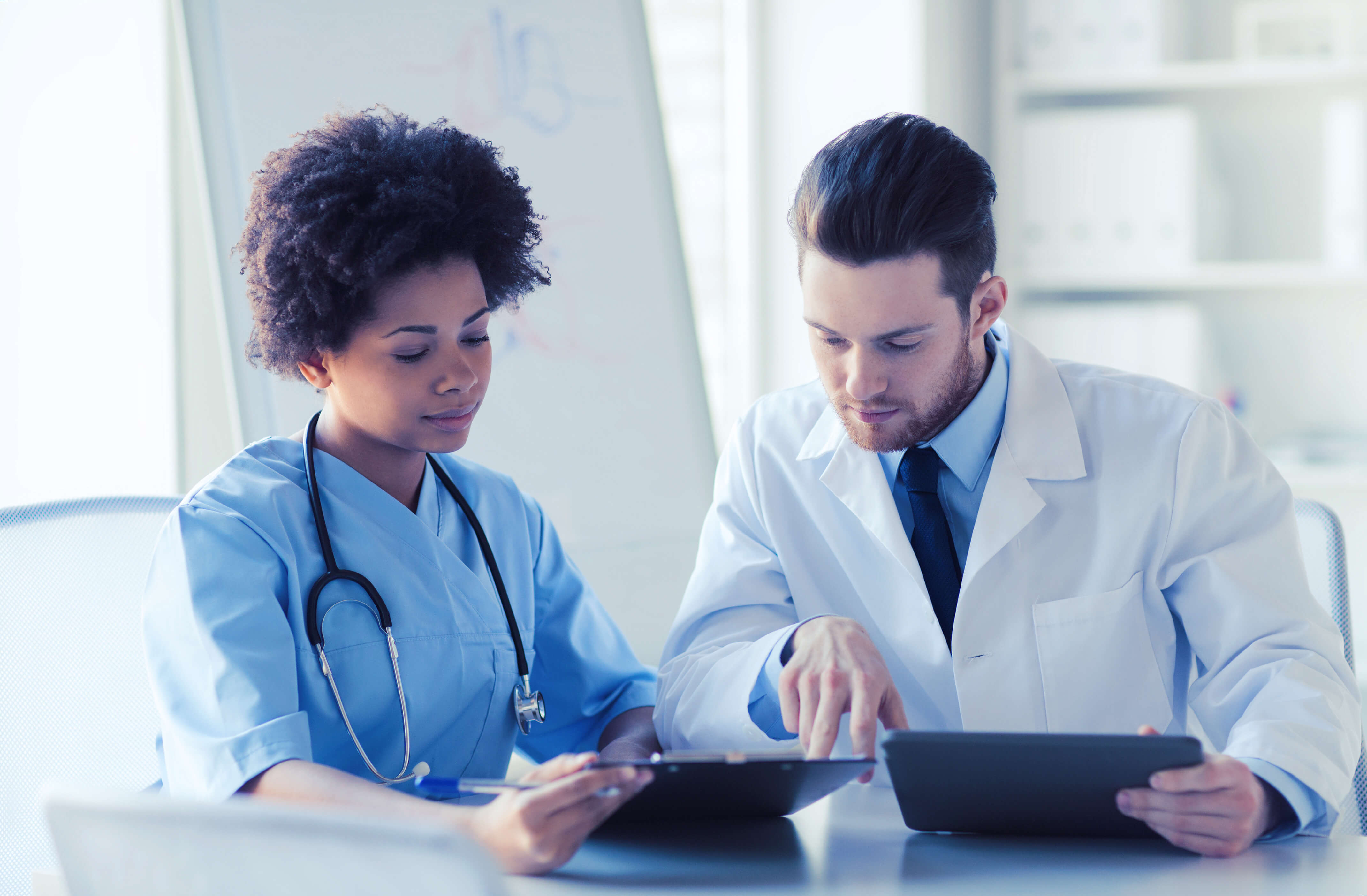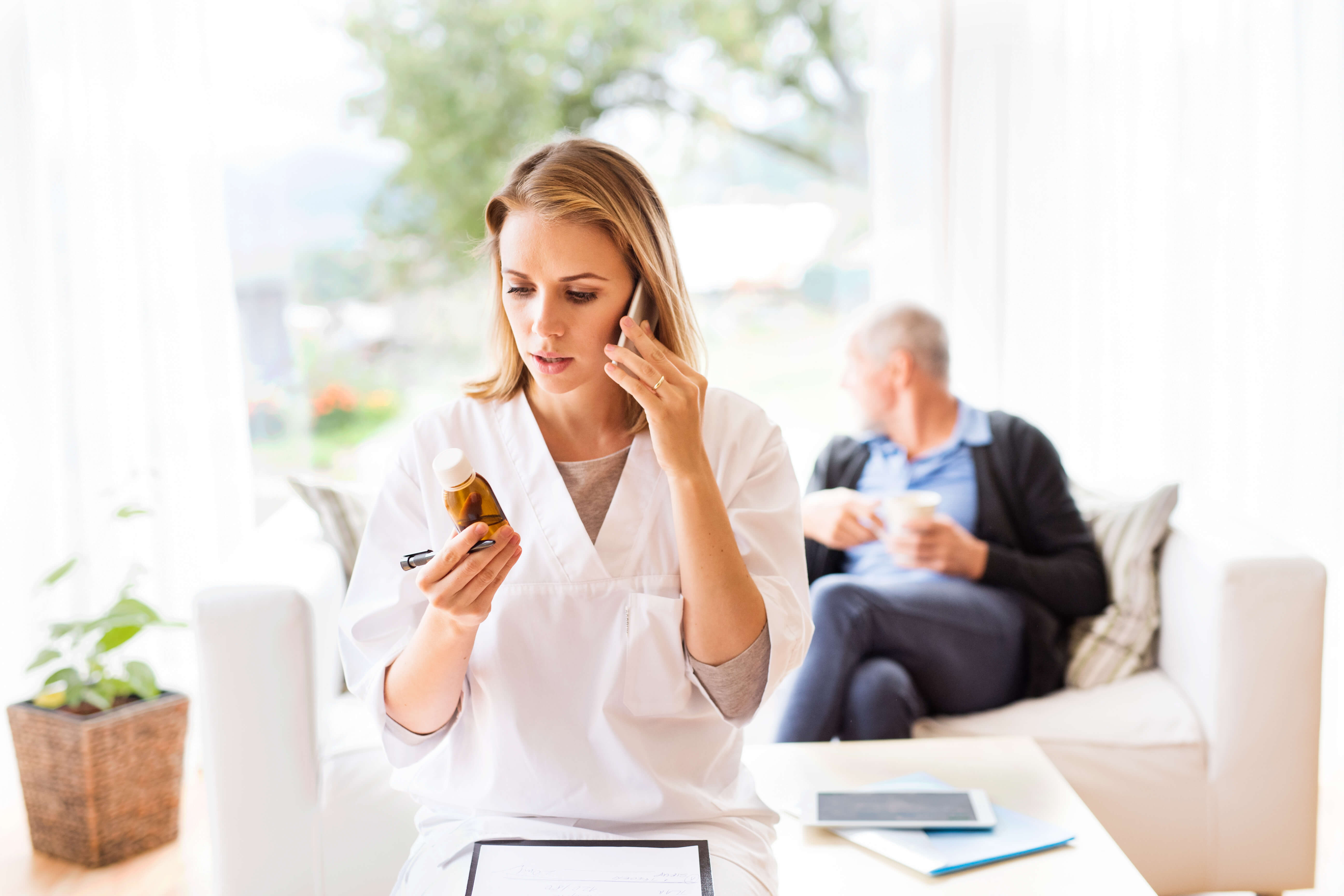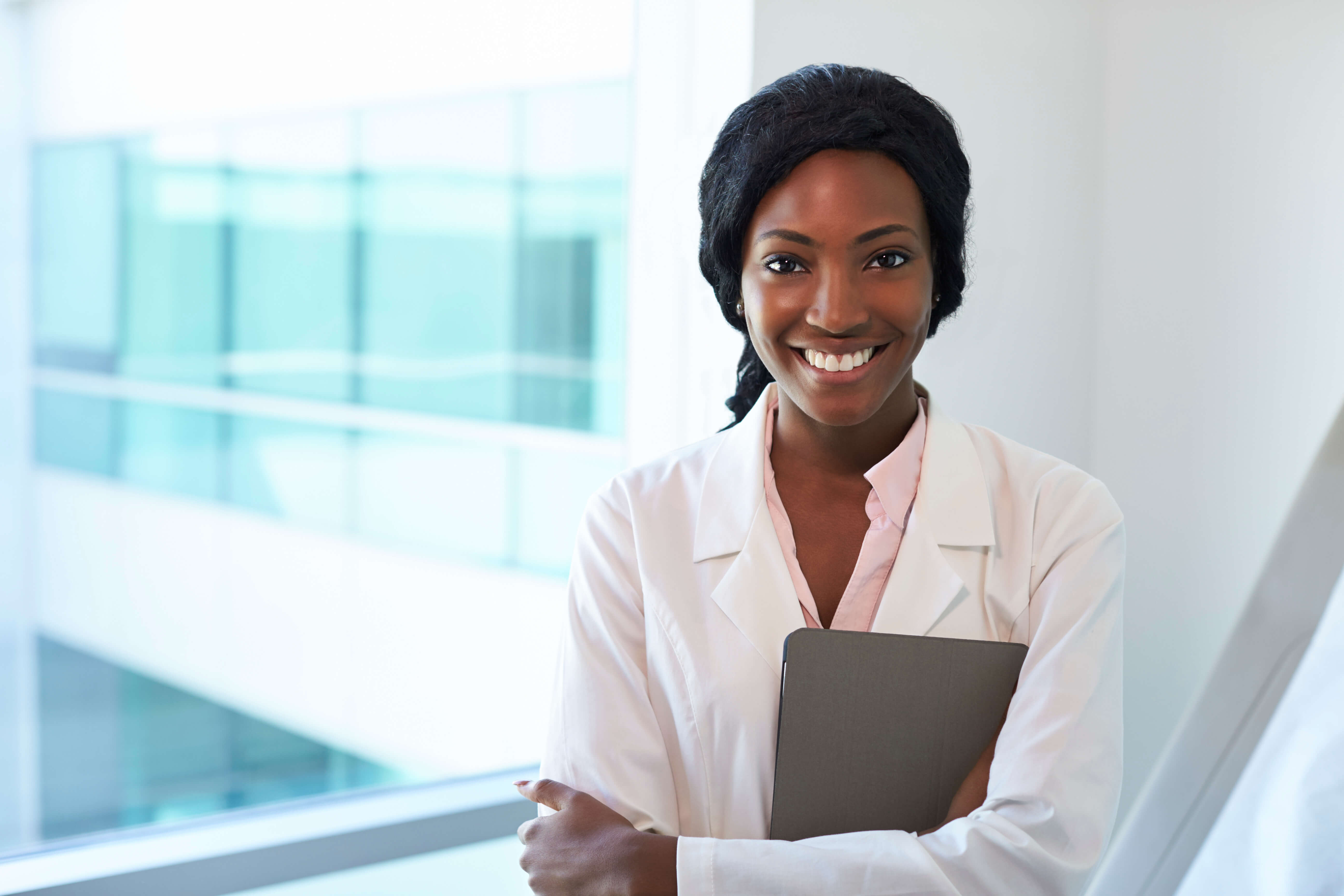 Merging the heart of human engagement and the technological innovation of automated process, mobile solutions and patient-tailored design.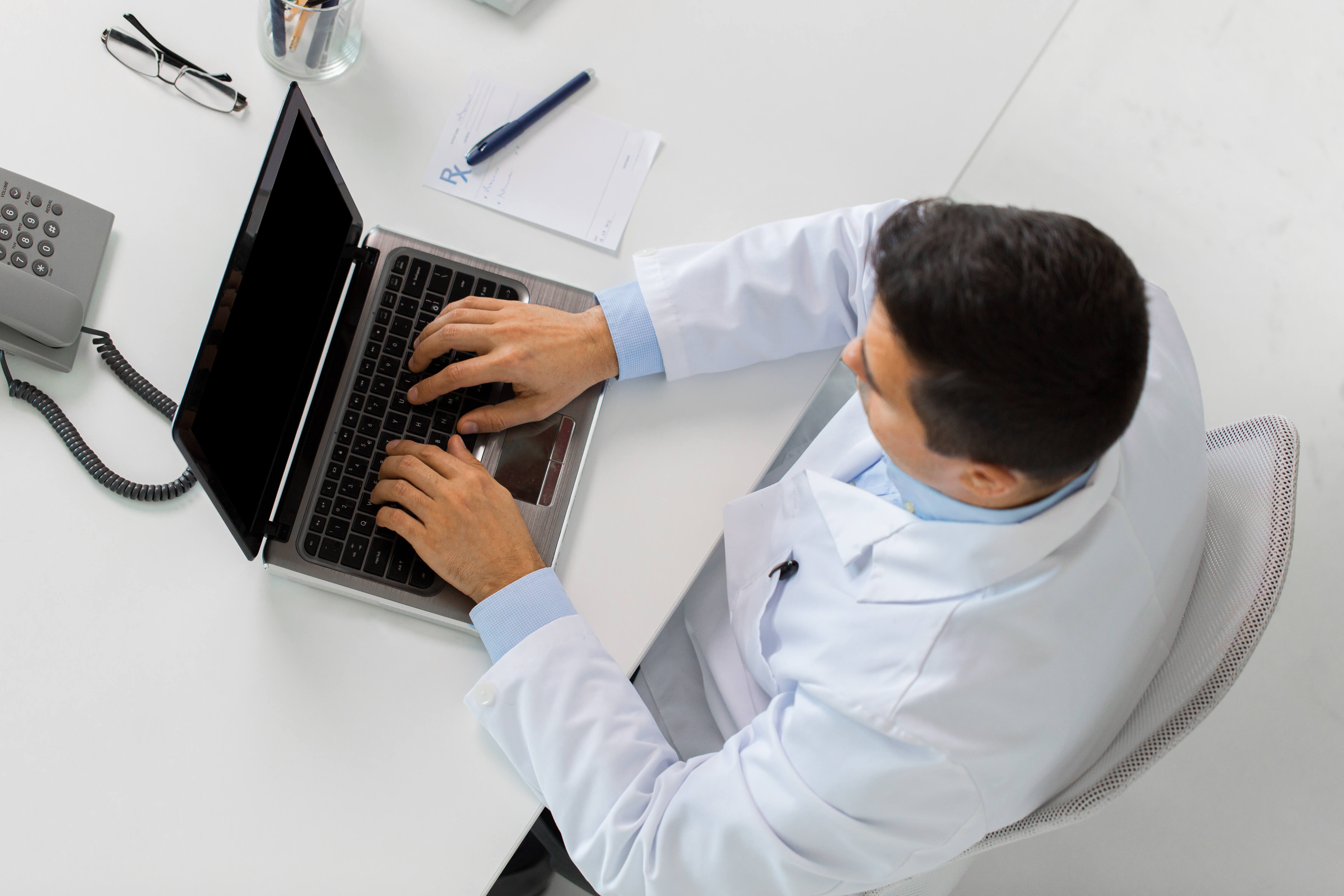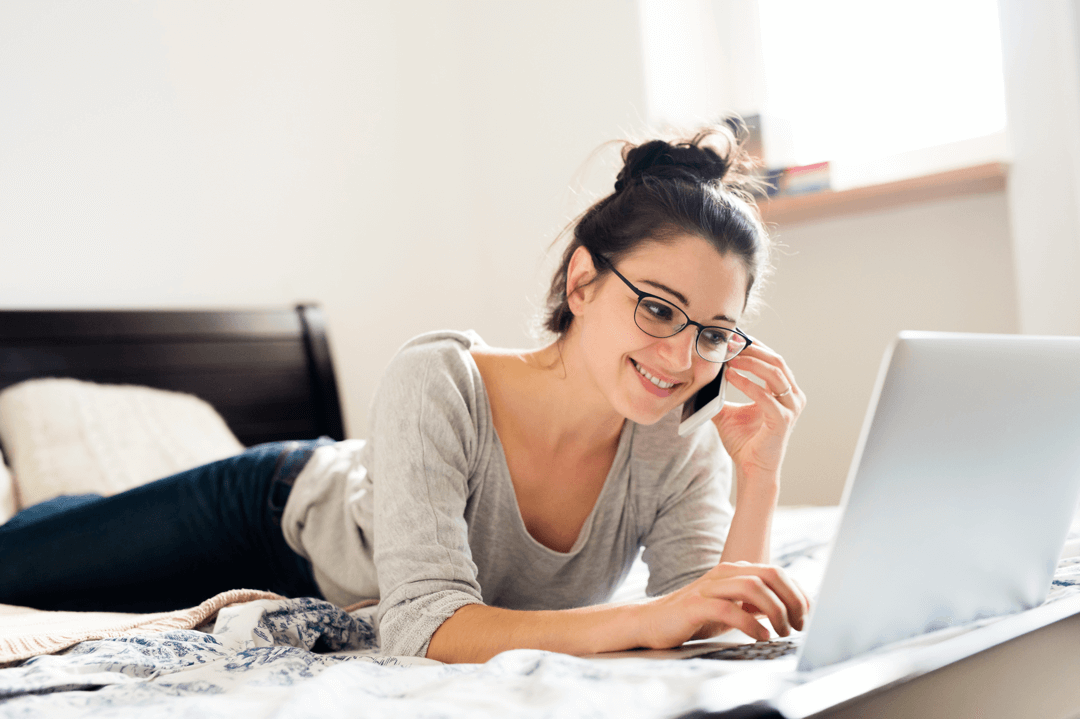 Medical professional and looking to touch lives at the comfort of your computer or mobile phone?
Nurse Counselor
United States
Nurse Counselor
Newfoundland & Labrador